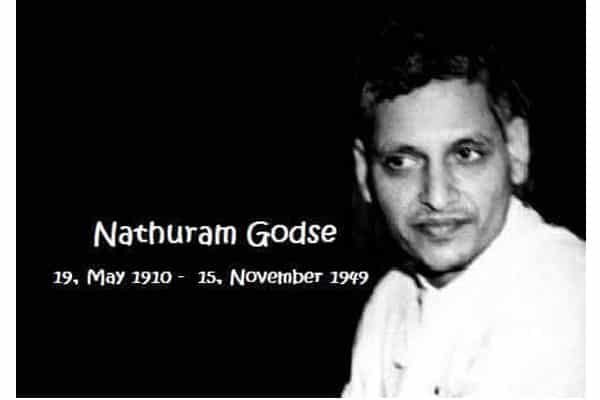 Maverick director Ram Gopal Varma is undeterred by the poor reviews from critics for his latest offering Sarkar 3. In his latest interview to a leading news daily, RGV revealed that he has already started working on the script for his next project. He said that the film will be a biopic based on Nathuram Godse, the Mahatma Gandhi assassin.
Through out his career, RGV has largely dabbled with the stories of many controversial issues and personalities. He might have portrayed the dark side of the characters in most of the occasions, but this time he assures he will do a lot of research on Godse's life and the happenings that led to the assassin of Gandhi that shook the entire nation.
It would be interesting to see how RGV depicts Godse in this biopic.