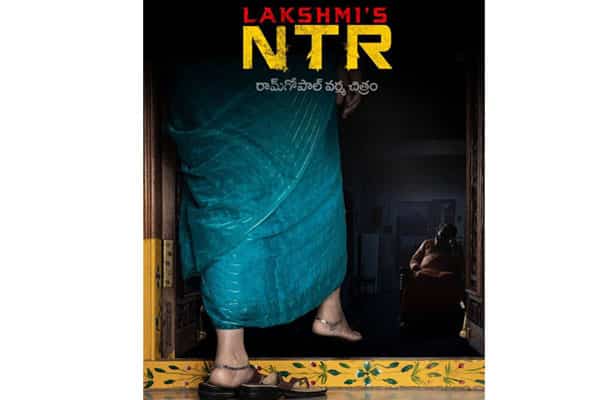 Lakshmi's NTR cast, Lakshmis NTR updates
From the moment RGV announced his next venture as "Lakshmi's NTR" there are unlimited discussions and rumours about the movie. Starting from how reliable the story in biopic will be and especially about the casting who will be playing Sr NTR in the film. RGV has vanished a couple of gossips that Prakash Raj and Shatrughan Sinha are not playing Senior NTR character in Lakshmi's NTR.
Today Ram Gopal Varma has disclosed the information about who is going to play Senior NTR in his film. RGV has said he has already finished casting for the main lead and started training the actor who's playing Sr.NTR. He further added that all the actors in Lakshmi's NTR are fresh faces who are not seen in silver screen including the actor portraying senior NTR.
RGV has made a valid point and gave the reason for his decision to go with new faces for this biopic movie. He said they are going to use latest makeup technology and prosthetic to make the actor look alike as real-life characters. Varma quoted Richard Attenborough "Gandhi" looked natural because main characters are not familiar actors or popular hero and that's the reason many people can exactly connect with the movie.