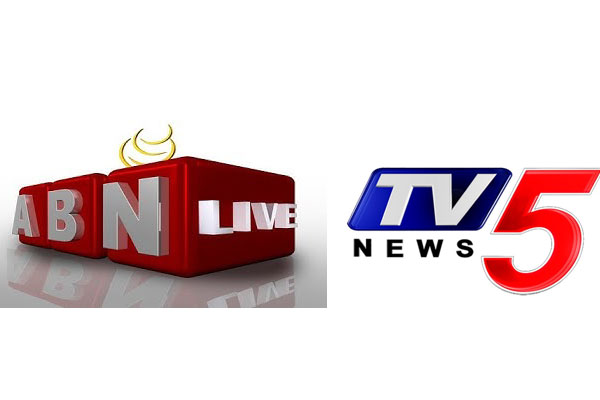 Yet another national-level organisation has found serious fault with the reverse rule of Andhra Pradesh Chief Minister YS Jaganmohan Reddy. The Telecom Disputes Settlement and Appellate Tribunal (TDSAT) has imposed heavy penalty on the AP Fibernet for its unofficial ban on the ABN and TV 5 news channels. The TDSAT Tribunal angrily commented that the AP Government officials are giving unreasonable and irresponsible reasons. It expressed sadness that AP Fibernet is not implementing its orders citing vague orders from the higher authorities in the government.
In its ruling, the TDSAT imposed a fine of Rs 5 lakh on Jagan Circar for banning the channels till now. From here on, if the ban continues, YCP Regime will have to pay a fine of Rs 2 lakh per month. The Tribunal expressed its shock how AP Fibernet and Jagan Circar simply ignore its earlier orders despite several cautionary warnings.
In the past, AP High Court also expressed its displeasure on AP Government not taking action on its stay orders.