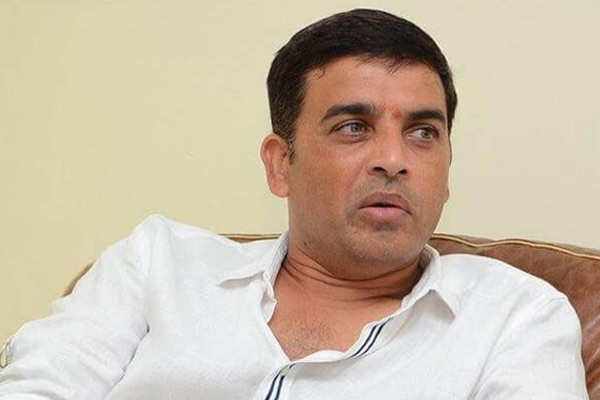 The whole movie unit of Maharshi is extremely confident on the product and the recently released trailer generated the much-needed buzz. The last single 'Idhe Kadha Nee Katha' is hard hitting and it added extra mileage for the project. Maharshi completed censor formalities last evening and the runtime was locked to be 178 minutes. Superstar fans are left worried about the excessive runtime of Maharshi.
The film's producer Dil Raju watched the final cut couple of weeks ago and he expressed his complete confidence in the film. He wanted to go ahead without a single cut. Dil Raju even expressed with his close friends and distributors that the runtime of Maharshi is not a barrier for the film as it delivers some outstanding emotional content throughout the second half. The last 45 minutes will move the audience carried the pre-release reports.
With no biggies in May, Maharshi has a golden opportunity to spin out some unexpected box-office numbers. Let's wait and see if Maharshi makes wonders at the Tollywood box-office. The film directed by Vamshi Paidipally releases on May 9th.