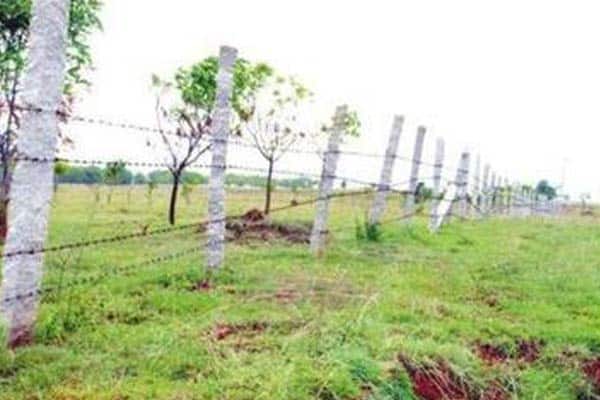 The second auctioning of Sadarvati Satram lands which has gathered unwarranted attention on the TDP government has been completed. As per the court orders, the auctioning was held on Monday and fetched just about three times the initial bidding amount. Satyanarayana Builders Company from Kadapa district paid an amount of Rs 60.30 crores in an open auction and secured the 83.11 acres of land.
Satyanarayana Reddy is a former MLA of Proddatur and a son of TDP leader Varadarajulu Reddy. The open auction, which began at 11:00am on Monday received an unpredictable response and was held for about an hour.
The AP government allocated the land for Rs 22.40 crore last year. The auction began with minimum amount of Rs 27.45 crores deposited by YSRCP MLA Alla Ramakrishna Reddy with the endowments commissioner of Andhra Pradesh. The second auction fetched additional Rs 37.90crore. Court will further hear the matter on September 22.