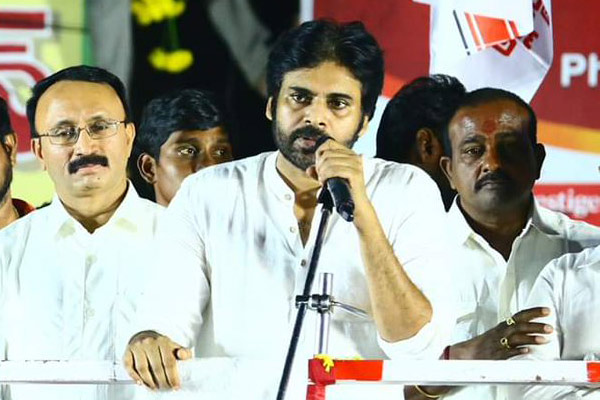 It is known news that Sakshi has been sidelining Pawan Kalyan news completely. Sakshi does it once again while publishing news of Fobes list of top earners.
It is known to every one that Sakshi has huge bias in political news as it is owned by politician, but the same Sakshi newspaper used to be be unbiased when it comes to the cinema page and to "general news" page. But in last one year, it's stand changed and it didnt publish Pawan photo or mentioned his name when presenting the news even though he attended the launch of NTR-Trivikram movie Aravinda Sametha ( https://www.telugu360.com/sakshi-insecured-pawan/ ). Later also, while reviewing 2017 Tollywood movies, it did the same ( https://www.telugu360.com/big-story-sakshi-completely-sidelined-pawan/ )
Now, Forbes list of top earners is out and Salman topped the list in the country. But among Telugu celebrities, Pawan topped the list and he stood at 24th place in the country. Sakshi seems to have avoided Pawan photo intentionally though it published photos of NTR,Mahesh Babu, Allu Arjun, Ram Charan and Vijay Devarakonda.
When Sakshi omitted Pawan's photo couple of times earlier, people thought it could be an aberration but now it seems to be Sakshi's strategy.