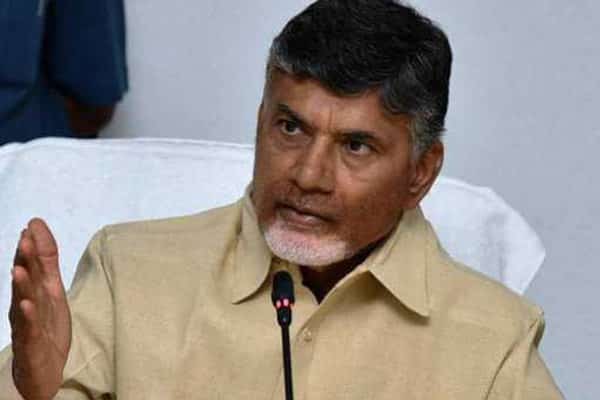 We are not talking about the strengths of regional parties at national level. In fact, we talking about the income these regional parties generate annually. In a report published by the Association for Democratic Reforms (ADR), Samajwadi Party (SP) from Uttar Pradesh topped the list of the 'Highest Earning Regional Parties', with Telugu Desam Party (TDP) taking the second spot.
According to the report, Samajwadi Party's income for 2016-2017 stood at Rs 82.76 crores, while TDP's stood at Rs 72.92 crores. AIADMK from Tamil Naidu shared the podium with Rs 48.88 crores as income. The ADR Report saw the income of 32 regional parties in the nation. Total accumulated income of the 32 regional parties stood at Rs 321.03 crores for the FY 2016 – 2017.
While the income of 14 parties has increased during the FY 2016 – 2017, the income of 13 parties has been on a downtrend.In fact, SP also topped having the highest the net worth of Rs 634.96 crores, DMK with Rs 257.18, and AIADMK with Rs 224.84 crores.
Though CBN has failed to get funds from the Centre for the development of AP, he has managed to get funds for his party.