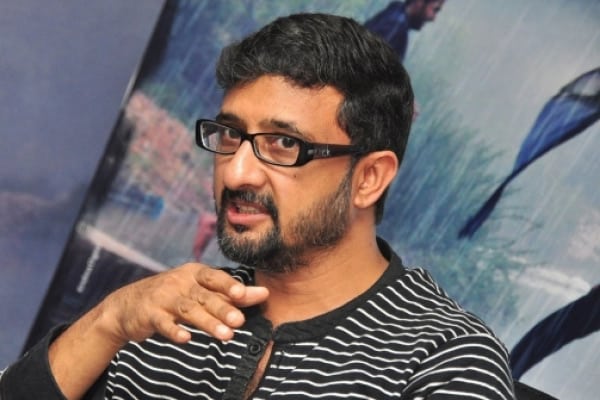 NTR's biopic Script
Close on heels after RGV announced Lakshmi's NTR, Nandamuri Balakrishna formally confirmed that filmmaker Teja will handle the biopic of his father and legendary actor NTR. The film has been eponymously titled as NTR and the pre production activities are in full swing. The regular shooting will commence in Summer next year.
Speaking to a leading English daily, director Teja exuded confidence that the script has shaped exceedingly well and said that the biopic will be a huge tribute for the iconic film star and politician who ruled the roost in Telugu states during his heydays. He also hinted that the film will have a lot of drama and will end on a high leaving audience with an emotional feeling.
While Nandamuri Balakrishna will reprise his father's role, the makers in the lookout for other important roles in the film.