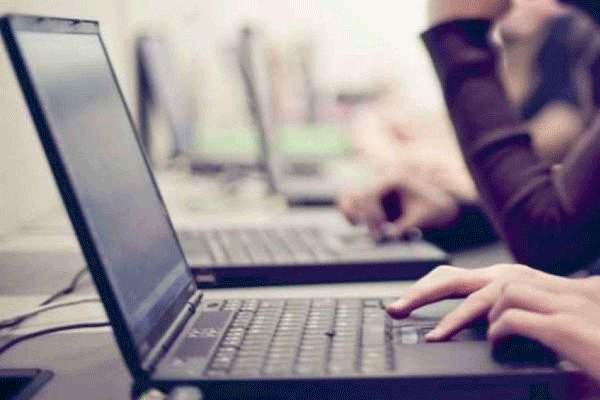 Nearly 10 Central agencies like the Intelligence Bureau are now given powers to intercept and decrypt any computer in the county to protect the interests of the nation. The Centre issued order to this effect under Section 69(1) of Information Technology Act 2000. This section says the authorised agencies can intercept, monitor and decrypt all computers being used in India.
With this, the Central agencies can intercept any information and data stored or being transmitted from any computer. The agencies which are given these powers are the Central Bureau of Investigation, the Directorate of Revenue Intelligence, the Enforcement Directorate, the Narcotics Control Bureau, the Cabinet Secretariat, the National Investigation Agency, the Delhi Police and so on. On suspicion of any unlawful activity, the Central agencies can investigate to which the computer users concerned should give explanation and provide all the required cooperation. Those quilty of non-cooperation will be punishable with jail term up to seven years and penalty.
The Section 69 (1) of IT Act says that the Central or a State government or its authorised officers can intercept, monitor or decrypt any information generated, transmitted, received or stored in any computer resource. These powers are given in such cases that require action in the interests of the sovereignty and integrity of the country.