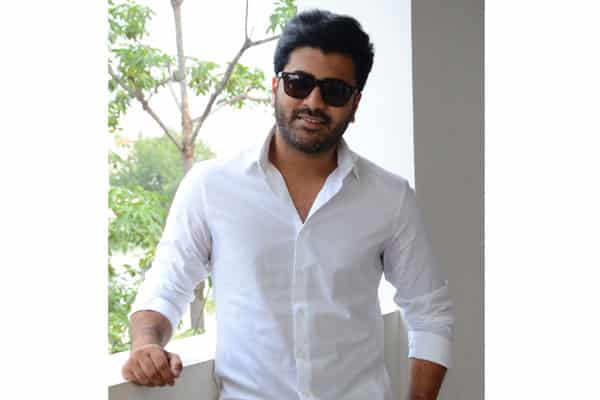 In a recent interview given by Sharvanand during promotions of Mahanubhavudu movie, he revealed the real reason why he didn't accept the role of Arjun Reddy though he was offered the movie. He also explained how he feels now after missing that role which became a sensational hit.
Sharvanand, in fact liked the role of Arjun Reddy immensely when the director Sandeep narrated him the story. He himself requested some producers to give a hearing the story from Sandeep. But somehow producers were not convinced as the story doesn't have any regular commercial elements and they were skeptical of the capabilities of the director, who is a new comer. So then the director decided to produce the movie by himself.
It is then Sharva backed out of the project as, at that time, he felt if the same person is producer and director, he will not able to do justice to the film. So, though he believed in Sandeep's capabilities as director, he didn't like the concept of same person being producer and director. Also he told, he regrets missing this sensational role. But he appreciated Vijay for giving excellent performance and doing justice to the role.