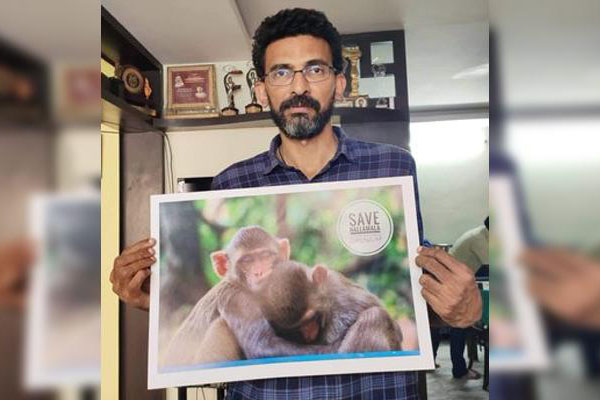 Sensible director Shekhar Kammula voiced out his opinion on sensitive issue of Uranium mining in Nallamala forests. He opposed the project and raised the concerns.
Shekhar Kammula tweeted, "Uranium mining in Nallamala forests would seriously affect the ecosystems in Telangana and Andhra Pradesh states. We will lose 3 lakh acres of forest land and wildlife habitat. It will destroy second largest tiger reserve in India. The Chenchus, the most primitive tribe who live in Nallamala forest will be extinct. It would deplete springs, rivulets, contaminate Krishna river with truly frightening implications. The Radon emission is proven to be cancer causing. It is catastrophic to go on with mining. The government should react and see to that we save Krishna river, Chenchus and Nallamala forests"
Fidaa director's appeal was welcomed and appreciated by environmentalists and tribal welfare groups.