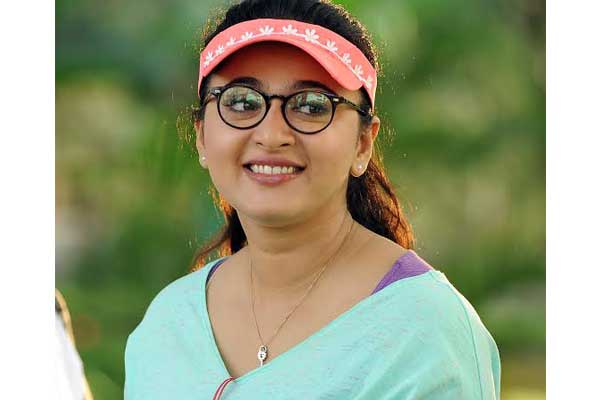 PVP Cinema's title of the film may be Size Zero but promotions of the film are of the biggest size. Anushka Shetty has been inundated with compliments for her bold decision to put on 20kgs to suit the part in Size Zero. Her commitment plus the quirky and feel good content has fuelled super excitement amongst the trade and general public.
Producers PVP Cinema, for the first time in Indian Film History, have come up with a novel idea–multiple trains have been roped in for movie branding. This innovative grand size promotion has caught the people's imagination big time making it talk of the town. Trains from the South Central Railway which cover the states of Andhra Pradesh, Telangana and Tamil Nadu were handpicked to promote Size Zero in a novel way. Entire stretch of the trains have been branded with Size Zero designs and also the interiors of the trains sported the Size Zero branding. This has grabbed the attention of not only the passengers but also the onlookers.
Size Zero film is a romantic comedy starring South Indian box office Queen Anushka Shetty and handsome hunk Arya. K S Prakash Rao, son of legendary Director K Raghavendra Rao, directs the film. The lead pair coupled with sweet promos and concept designs released so far have made the movie going public wait with a heightened sense of anticipation for the film.
Good content needs good publicity to attract the best possible audience for best returns and PVP Cinema knows this too well. As part of this, the production house has tied up with a very creative agency for this Train Publicity. It was this combination which in the past experimented and tested this idea for the Blockbuster movie, Balupu. Once again this combination has made heads turn by making Size Zero the most talked about thing courtesy its Mega Size publicity. PVP Cinema states that it is just the beginning and there are many more innovations on the way.
Music of the film composed by MM Keeravani released on November 1st is a Blockbuster already and the trailer has garnered almost 2 million views. Size Zero (and its Tamil version Inji Iduppazhagi) hits the screens worldwide on the 27th of November.