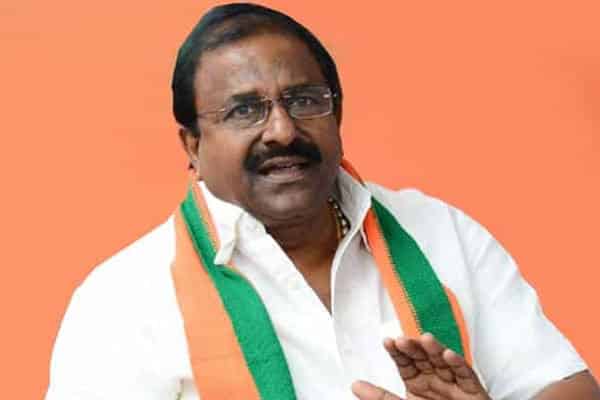 The BJP party is making the best use of the stone pelting attack on Amit Shah politically. Taking this as an opportunity, AP BJP dragon MLC Somu Veerraju took a jibe at Chandrababu Naidu. Reminiscing the past, Somu made a mention of the slipper attack on NTR.
'In the past, he made sure that slippers were thrown on NTR. Later he gave an ultimatum that he would get Narendra Modi arrested if the latter steps in Hyderabad.
What measures did the government take on those who are responsible for the stone pelting attack on Amit Shah? There is nothing more we can expect from CBN's governance. Did anyone register a case against Balakrishna who abused PM Modi? What was CBN doing at that time? All that he was doing is laughing', said the BJP leader.
He alleged that TDP leaders were lying to their Supremo CBN. 'The TDP leaders carried an attack on my house. They informed their boss (CBN) that, Somu Veerraju ran away seeing them. Is there anything more awful than this?' said Somu Veerraju.
'The Centre never said that it wouldn't release the funds. CBN doesn't have the credibility to protest against Modi', added the BJP leader.