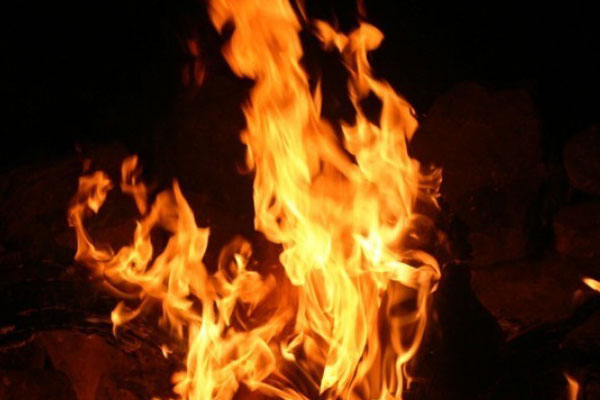 The dreaded disease of killing oneself in the name of special status appears to be becoming endemic ​in Andhra Pradesh. On Thursday, two people committed suicide for the sake of special category status to Andhra Pradesh, taking the toll to five since Muni Koti committed self-immolation in Tirupati on August 10.
On Thursday while a 55-year old Ramisetty Laxmaiah hanged himself in Vedayapalem in Nellore district with a suicide note, a youth by name Rajasekhar from Chintalapudi, East Godavari district committed suicide​ expressing disappointment over the denial of special status. With this the number of suicides reached to three after CM-Modi meeting failed to reassure people on the much talked about special category status to Andhra Pradesh. Also, on Wednesday, Chavali Subbarao, an electrician from Pamarru, took his life for the​ same cause of special status.
This type disturbing trend is unheard of in Seemaandhra region while Telangana witnessed a spate of suicides of youth during the T-movement. Political heat and undue stress the parties are laying on the special status as if there is no life without special status seems to be working on these innocent public who are already neck-deep in the poverty. It is high time the political parties stopped dubbing the special status as​ the sole savior of Andhra Pradesh and stop playing with emotions of people.