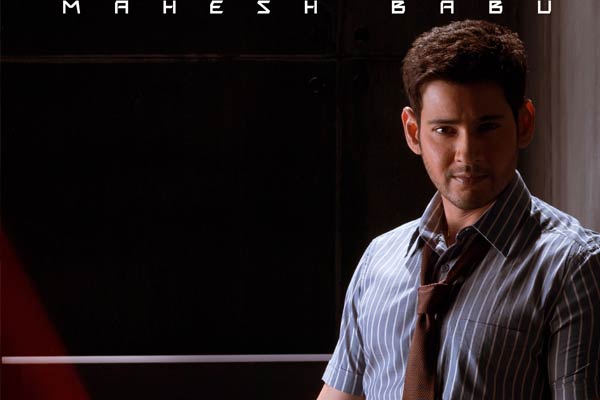 It was almost an year since Mahesh Babu's last film Brahmotsavam released, but there is still there no clarity on when his next film will hit the screens. He started shooting for Murugadoss' Spy thriller SPYder ten months back and the team is yet to call it a wrap. Though it can be understood that a bilingual needs more time than a straight film, the makers have thoroughly failed to come up with a perfect plan.
The poor planning by Spyder team has disappointed Mahesh fans big-time. Initially, they were made to wait for months to get a glimpse of the first look and the title. Unfortunately, the first look has slightly fallen short of the heavy expectations and they are a little disappointed with the title as well.
Now, they got a bigger shock after knowing that the film is going to be postponed to an indefinite time. Last month, Murugadoss officially announced that the film will release on June 23rd coinciding with Ramzan. Fans have been eagerly waiting for the film's release, but unfortunately they have to wait for some more time due to the postponment. Reports suggest that the film is likely to release in August. We have to wait and see how the makers cover up for the inordinate delay.