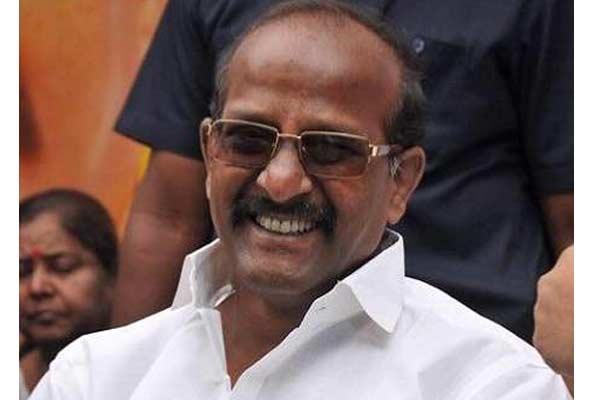 Vijayawada: The ruling TDP leaders have asked the critics to stop politicising the appointment of senior IAS officer A K Singhal as executive officer of the TTD.
The Sarada Peet seer Swaroopanandendra found fault with the government for appointing a north Indian officer as EO as he does not understand the Telugu tradition the Agama Sastra. It would be difficult for the EO to go with the tradition, according to him.
As the opposition from the Seer comes on religious lines touching the sentimental issues of the faith, the TTD would have to handle the issue on the same lines. He is also planning to challenge the appointment which would land the government in both religious and legal battle.
Meanwhile, Jana Sena chief Pawan Kalyan had joined the issue finding fault with the government in appointing a north Indian. He had raised the issue of north temples like Somanth, Madhura and Varanasi and wondered why south Indian temples be opened for the north Indians. His criticism also touches the north-south divide, which may not go well with the devotees of Lord Venkateswara.
However, the criticism had caused some inconvenience to the ruling TDP leaders prompting its MLC Y V B Rajendra Prasad, senior leaders Varla Ramaiah and P R Mohan discounting the criticism. While both Rajendra Prasad and Ramaiah felt that Pawan Kalyan was misguided on the issue and requested the Jana Sena chief to rework on the issue, Mohan advised the critics not to bring in north-south divide. He said that the country had honoured several Telugu people giving them prime positions in the country. He recalled Neela Sanjeeva Reddy as President, P V Narasimha Rao as Prime Minister, General Krishna Rao as Army Chief, Veeraiah Chowdary as Central Vigilance Commissioner, besides others.
He also found fault with the Sarada Peet Seer for politicising the issue and wanted the heads of religious wings to restrain from pushing the TTD into trouble for political gains.