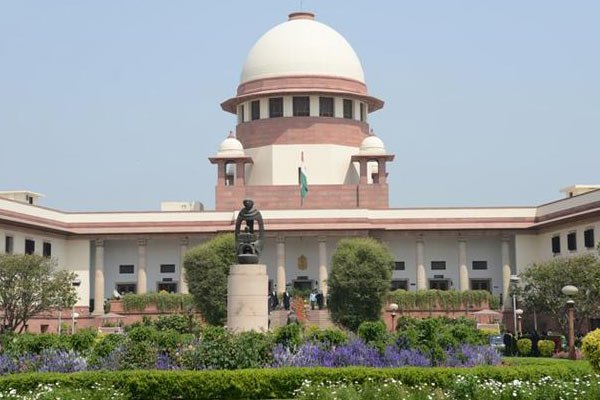 The Supreme Court would hear the anticipatory bail petition of Kadapa MP Y S Avinash Reddy on Tuesday. The petition would come up before the bench consisting of Justice J K Maheswari and Justice Pamidigantam Sri Narasimha.
The petition was filed on May 5 by Avinash Reddy seeking anticipatory bail as the CBI officials were trying to arrest him in the murder of former minister Y S Vivekananda Reddy in March 2019. The MP alleged that the CBI was targeting him to serve the political interests of the TDP leadership. He also alleged that the CBI's enquiry was going on the lines of the TDP statements.
However, the CBI officials have brushed aside the MP's allegations. They have also filed a petition before the court stating that Avinash Reddy and his father Bhaskara Reddy were behind the murder. The CBI also alleged that both the father and the son hatched the plan to eliminate Vivekananda Reddy who reportedly opposed the YSR Congress giving Kadapa MP seat to Avinash Reddy.
Vivekananda Reddy's daughter Dr Narreddy Suneetha Reddy impleaded in the petition opposing anticipatory bail for Avinash Reddy. The case was heard earlier in the Supreme Court and was posted for May 23.
It is to be seen what steps the supreme court would take when it hears the arguments of the counsel for Dr Suneetha Reddy and the CBI.
The CBI is going all out to arrest Avinash Reddy in the case. Sources say that the CBI had collected enough evidence to prove charges against the MP as a conspirator in the murder.