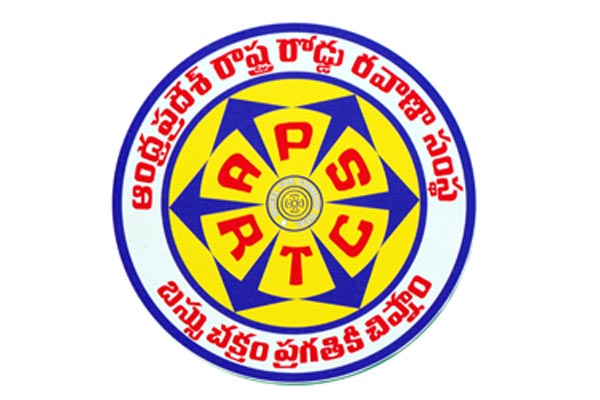 Senior IPS Officer NV Surendra Babu has been known for his honesty and work ethic. Very unusually, he was the only officer who was transferred out of APSRTC without any posting. Hours after his transfer, the RTC invited tenders for buying electric buses on a large scale. Reports say that Megha Krishna Reddy company is going to supply these buses now. This probably explains the mystery behind Surendra Babu transfer. If he continues as RTC MD, there's no way Jagan Regime could get away with what it wants.
Political and Secretariat Official circles are full of rumours that the government is playing another reverse game this time with the sensitive RTC. With great difficulty, Surendra Babu kept RTC running without major losses till now. Transport Principal Secretary Krishna Babu is given additional charge of RTC MD.
Speculation is that Jagan Circar is all out to favour and help Megha Krishna Reddy in return for his support to make re-tendering of Polavaram project a success.