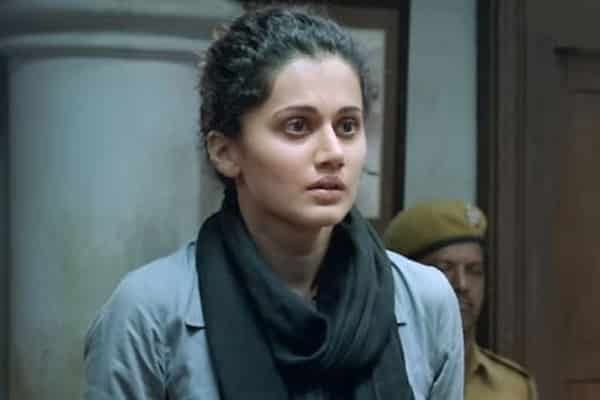 Last week, a video in which Tapsee was seen taking potshots at her Telugu debut film director K. Raghavendra Rao for flaunting heroines mid riff went viral in social media. Tapsee made a mockery of the director's idea of exposing her navel and hitting it with a coconut. The jeering remarks made by Tapsee were condemned by one and all and she faced the ire of netizens in social media.
Yesterday, she posted a video apologizing Raghavendra Rao for her remarks. She said that her remarks are not intended to ridicule the director but to make fun of herself. She revealed that it took some time for her to realize what actually had happened and how Telugu audience took her comments. The Jhummandi Nadham actress concluded saying that she had a lot of respect for Raghavendra Rao and could never forget him for introducing her to the silver screen.
Tapsee is gearing up for her upcoming Telugu release Anando Brahma which is slated to hit the screens this August.