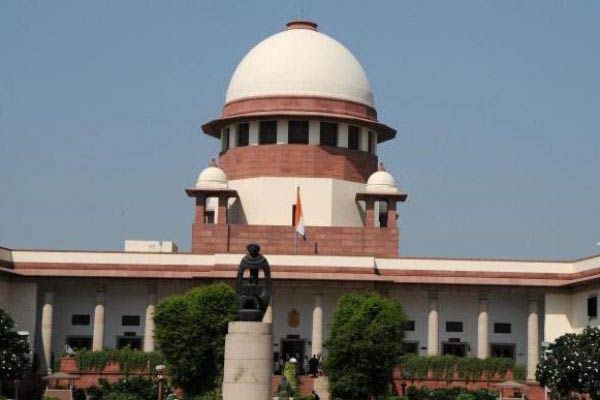 Hyderabad: TDP supremo and Andhra Pradesh chief minister Nara Chandrababu Niadu along with other parties has decided to move Supreme Court (SC) demanding verification of votes by paper trail to the extent of at least 50 per cent of the polled votes.
Major opposition parties Congress, Samajwadi Party (SP), CPI, CPM and Aam Admi Party (AAP) voiced against the malfunctioning of electronic voting machines (EVMs) in the just concluded first phase of elections in Andhra Pradesh in support of TDP.
AAP chief and Delhi chief minister Aravind Kejriwal has accused BJP of programming EVMs in the ongoing elections to retain power at the Centre.
"As many as 21 political parties are supporting me in fighting against malfunctioning of EVMs. My fight is to protect democracy and ensure transparency in the electoral process. All the 21 political parties are demanding for verification of VVPAT paper trails of 50 per cent of the EVMs," remarked Naidu.
Naidu along with other political parties leaders briefed Chief Election Commissioner (CEC) Sunil Arora about malfunctioning of EVMs. The first phase of seven-phase election process in India held on April 11.
Meanwhile, Supreme Court has directed the ECE to increase random matching of VVPAT slips with EVMs to five polling booths from one at present in every Assembly segment
Telugu360 is always open for the best and bright journalists. If you are interested in full-time or freelance, email us at
Krishna@telugu360.com