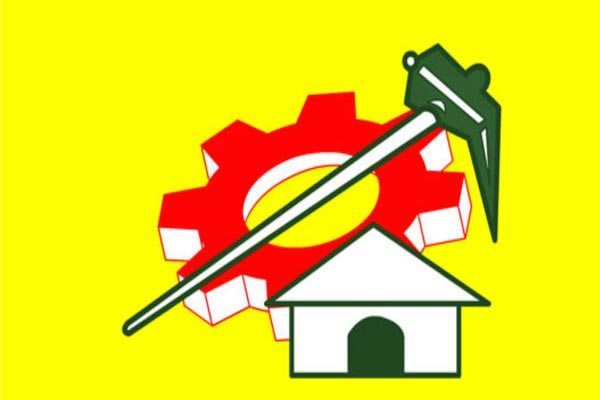 TDP Human Resource Development (HRD) wing chairman, B Ramanganeyulu, on Monday demanded the immediate revival of the 26 schemes which were in force during the Chandrababu Naidu regime for the welfare of the Scheduled Castes (SCs) and Scheduled Tribes (STs).
Ramanjaneyulu told media persons at the party headquarters that the revival of sub-plan for the SCs and STs is in no way helpful for both the communities. The communities are more worried about the legality and the implementation of the sub-plan, the TDP leader said.
Does it not amount to doing injustice to them by diverting the sub-plan funds as both the SCs and Sts are getting benefits through Nava Ratnalu scheme, Ramanjaneyulu asked.
Stating that the Jagan Mohan Reddy Government has neglected the main issue that the sub-plan funds be utilised only for the welfare and development of both these communities, he said and pointed out that the TDP government implemented 26 welfare schemes for them with these funds.
But soon after Jagan Mohan Reddy came to power he suspended all these schemes only to take revenge on them and even free power supply was stopped to over three lakh families in the name of owning a two-wheeler, Ramanjaneyulu stated.
Though the SCs comprise 16.4 per cent of the State population, the budgetary allocation did not cross even 13 per cent for them while the budgetary allocation for STs is a mere 3.4 percent though their population is 5.3 per cent, he pointed out.
"Jagan is thus doing great injustice to them and empowerment of SCs and STs means providing employment opportunities to them and basic facilities in their residential areas. But this Government did not take up any such measures," he observed.
The TDP government successfully implemented all the welfare measures by allocating necessary funds, he pointed out.
With the successful implementation of all the schemes, including the scholarships for the poor students for overseas studies several students, about 440, could pursue higher studies.
"Those who pursued their further studies with the assistance are now earning over Rs 5 lakh revenue per month and some have scaled heights to become IAS and IPS officers," he added.
After the YSRCP came to power, schemes like land allocation were cancelled and in turn forcibly took back the lands allotted to the SCs and STs during the TDP regime, he stated.
Ranajaneyulu demanded that budgetary allocation for SCs and STs be made as per their population ratio and such funds be utilised only for their welfare and development.