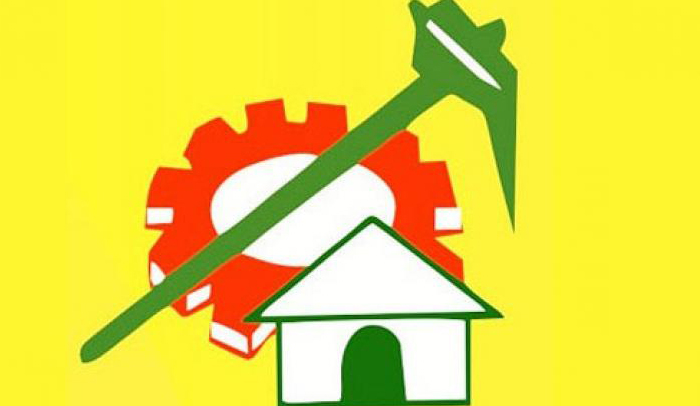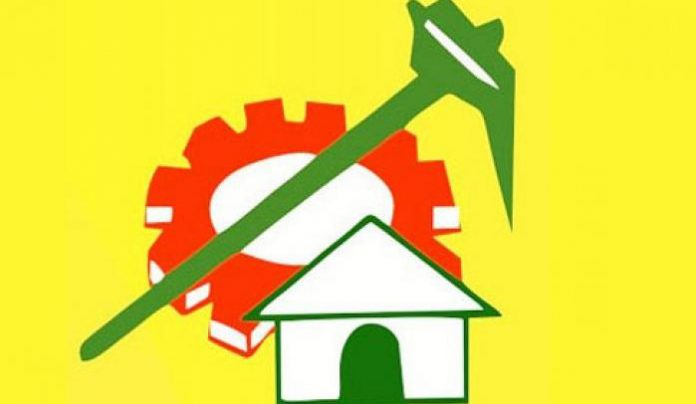 TDP Kadapa MP candidate Ch Adinarayana Reddy accused Jaganmohan Reddy of trying to politicise the death of his own uncle YS Vivekananda Reddy. The TDP is countering YCP allegations forcefuly. He took strong objection to YCP MLA Rabindranath Reddy's allegations blaming the CM, Lokesh, TDP Pulivendula candidate Sathish Reddy and himself.
It had become a routine habit for Jagan to make false allegations against the TDP and create confusion in the public. Adinarayana Reddy said that there are internal differences between Vivekananda Reddy and YS Avinash Reddy over contesting the MP election. For a long time, Vivekananda Reddy faced difficulties with Jagan who was always trying to hurt his contesting chances.
Stating that initial reports suggested death due to heart attack, Adinarayana Reddy said that the YCP leaders changed their line of thinking and began blaming the CM for Vivekananda Reddy death obviously for the sake of sympathy factor.
Adinarayana Reddy demanded an investigation by the Special Investigation Team (SIT) to bring out the truth in the death of Vivekananda Reddy. He would write letters to the AP DGP, Kurnool DIG and Kadapa SP for an honest probe.