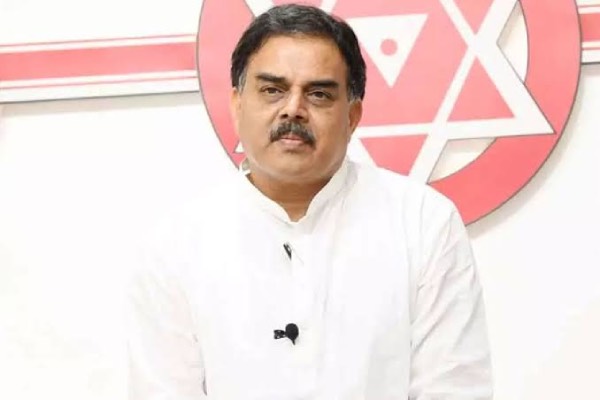 The opposition TDP and the Jana Sena are likely to appoint a coordination committee to work on the two parties' alliance. The two parties have started working on the alliance after Pawan Kalyan had announced that the two parties would work together in the coming elections.
Pawan Kalyan had announced the alliance between the two parties in Rajamahendravaram after meeting TDP chief N Chandrababu Naidu in the jail. He said that the BJP too would support the alliance and had even announced that he would meet the BJP top leaders in Delhi and convince them of alliance with the TDP.
The Jana Sena chief had appointed Political Affairs Committee chairman Nadendla Manohar as the coordination committee convener. He is likely to take a couple of leaders from Telangana and Andhra Pradesh into the committee.
Meanwhile, the TDP too is working on the constitution of the coordination committee from its side. Party general secretary Nara Lokesh is currently in Delhi holding consultations with the supreme court advocates on the arrest of Chandrababu Naidu by the state CID.
The party would look into the constitution of the coordination committee once he returns to the state. The two parties are seriously working on having their first meeting at the end of this month and have initial talks over alliance and sharing of seats.
Sources say that the Jana Sena and the TDP alliance would be extended to the two Telugu states. The TDP wants to have the alliance for both Andhra Pradesh and Telangana for the coming Assembly elections in the two states. It is to be seen how far this would work for them and how the BJP would take this alliance as the two parties are getting ready for alliance.