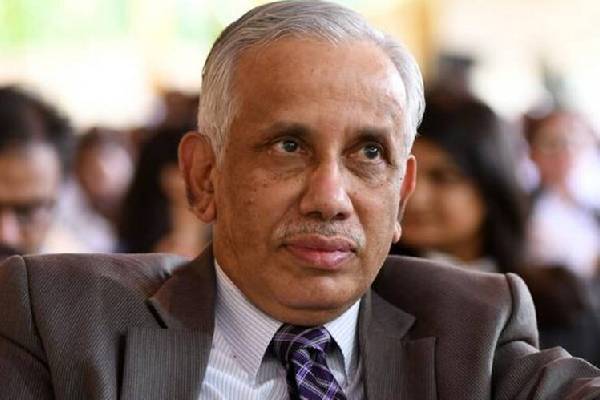 The opposition TDP leaders met AP Governor Justice S Abdul Nazeer in Raj Bhavan and gave a representation on Kurnool incidents, where Kadapa MP Y S Avinash Reddy's men allegedly stopped CBI officials.
TDP leaders Varla Ramaiah, Alapati Rajendra Prasad, Gadde Rammohan and Bonda Umamaheswara Rao were part of the delegation that met the Governor.
Later, speaking to the media Varla Ramaiah wondered why Andhra Pradesh police remained mute spectators to the violent gathering of Kadapa MP's supporters in Kurnool. He said that the MP's supporters have stopped the CBI officials from arresting the MP.
He said that the CBI had arrested Delhi deputy chief minister Sisodia, and a minister in West Bengal, but was not able to arrest an MP in Andhra Pradesh. He alleged that the AP police were not cooperating with the CBI officials.
The law and order in Kurnool had completely failed as the police were working at the behest of the MP and his unruly supporters, Varla Ramaiah said. He wanted to know why the police have allowed the MP's supporters to gather in Kurnool town in large numbers without permission.
The TDP leader said that the police were arresting the leaders of opposition parties and the government employees. Cases are being filed against everyone who ever held any protest in the state, the TDP leader said.
Stating that the CBI had failed to take action against the accused, the TDP leaders wanted to know what force was stopping them from arresting the MP. The TDP leaders also asked the CBI to make it clear why they have gone back empty handed without arresting the MP.