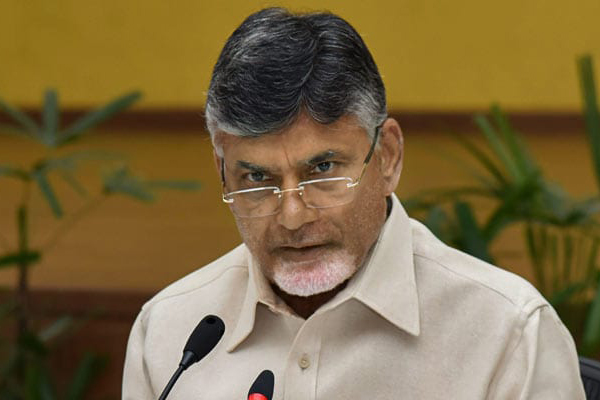 As the election mood is turning somewhat favourable, TDP boss Chandrababu Naidu has come out with Mission 150 seats for the April 11 Assembly election. It is no doubt on the higher compared to the party's past performance. To win 150 out of the total 175 seats, the party will require vote share in the range of 40 to 44 per cent. Is it possible in the present election which is going to witness Pawan Kalyan trying to claim his share of the cake?
Analysts say the TDP will stand to gain if its vote share touches anywhere above 37 per cent. In 2009 elections, Congress won 156 seats in United AP and formed the government by getting 36.56 per cent vote share. In that election, TDP lagged behind with 28.12 per cent while Chiranjeevi's Praja Rajyam Party got 16.22 per cent and TRS got 3.99 per cent.
After winning 2014 election, Chandrababu introduced such programmes to get the support of all sections of the people. Now he is banking heavily on support from his welfare schemes for DWCRA women, farmers, young people and pension beneficiaries in rural areas. Development, efficient execution of projects like Polavaram and Amavarati capital city are added advantages. Non-fulfillment of special status by Modi government also benefits TDP. Rivals are split and Pawan Kalyan is contesting alone. All these factors have made Chandrababu confident of getting considerable vote share enough to touch the 150 mark.