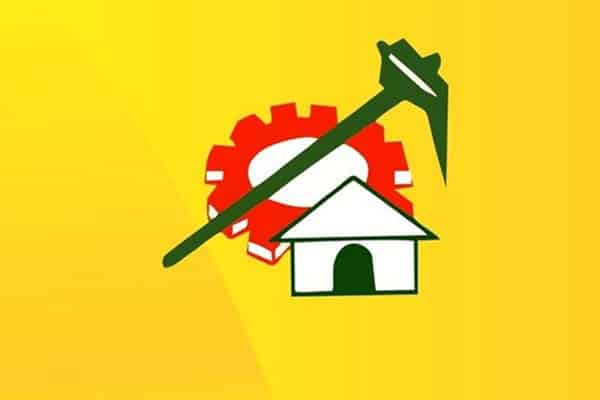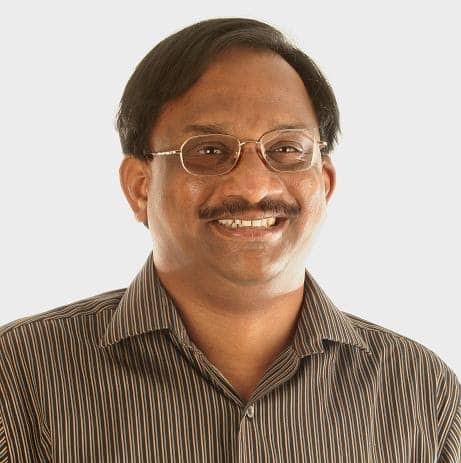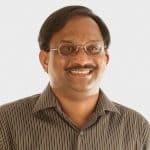 A day after TDP lost the initiative and forced to extend the support to YSR Congress sponsored no- confidence motion on the question of special status TDP moved its own no-confidence motion. Now, it is a strange political spectacle that YSR Congress and TDP are moving separate no-confidence motions though aimed at similar purpose. Thus, is the political manoeuvring to reap the maximum mileage from people's sentiment. As the YSR Congress preponed its decision to move the no-confidence motion , Naidu hurriedly took the decision to pull out of NDA. Earlier he has only withdrew his ministers.
In fact, the decision of YS Jagan Mohan Reddy has precipitated the exit of TDP from NDA. Thus, he was compelled to extend support to YSR congress sponsored no-confidence motion while accusing Jagan of indulging in politics of surrender, Naidu told the Assembly that he would still support the no-confidence motion in the interests of Andhra Pradesh. But, he soon realised the strategic blunder in it and retreated from his stand.
The TDP has not only moved its own no-confidence motion, but, is now non committal on supporting the YSR Congress sponsored move.
Interestingly, the opposition YSR Congress agreed to support even the TDP sponsored motion. However, senior leader of TDP, Kambhampati Ram Mohan Rao refused to give any commitment when he was pinned down by this author in a television debate on whether or not the TDP would also support YSR Congress moved motion. Such a diabolical stand is despite Naidu himself announcing that his party would not even hesitate to support the Jagan's motion.
This indicates a sudden and swift change in the TDP strategy after realising that it lagged behind in the politics of no-confidence.
In fact, the TDP was also caught on the wrong foot even on the question of special status when it disowned the demand and accepted Centre's offer of special package in lieu of special status.
Chandrababu Naidu is using his political clout to rally more support than what the YSR congress MPs could mobilise. The TDP has two additional advantages. It has more strength than the YSR Congress in Lok Sabha. The TDP left the NDA and thus became cynosure of national politics. Besides, the TDP supremo was instrumental in heralding United Front government at the Centre. He has worked with most of the regional and smaller parties in both United Front and National Front. He also has rapport with several NDA allies of BJP as he was the lifeline of Vajpayee government. Taking advantage of his political contacts, Naidu swiftly moved to frustrate YSR Congress and take a lead in the political chess around no-confidence. The BJP is also concentrating its attack on TDP giving latter additional advantage to dominate the no-confidence discourse.
Thus, despite several political somersaults and initial strategic deficits, Chandrababu Naidu could plunge into action on Friday in an obvious bid to control the damage.
For More Reading:
అవిశ్వాసరాజకీయంలోపార్టీలపరుగేపరుగు
అవిశ్వాసంపైజగన్కు TDP మద్దతు, ఇదేం…