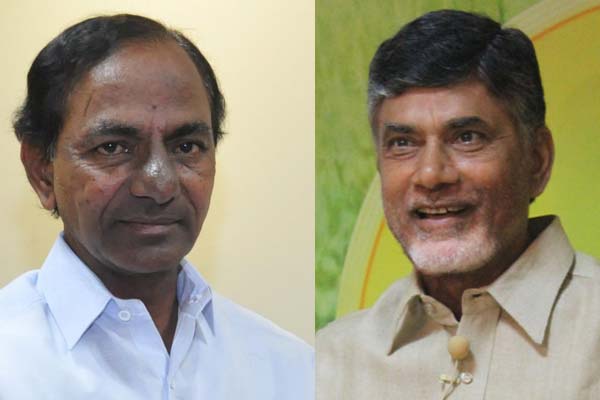 Mecha Nageswara Rao is one of the two MLAs that the Telugu Desam Party has won in Telangana recent polls. He represents Aswaraopeta segment in Khammam district. Most of the party seniors are still in a state of shock over the poll disaster. On the other hand, KCR is continuing his war of words especially to personally damage Chandrababu Naidu.
Angry over KCR's rantings against CBN recently, MLA Nageswara Rao called a special media conference in his native segment and launched a blistering attack on KCR. He advised the TRS chief to stop his cheap tactics and unacceptable language. He also pointed out that KCR should realise before making such unparliamentary remarks that he was commenting on the chief minister of the neighbouring state.
Nageswara Rao also accused KCR of resorting to bankrupt politics without any respect for decency and decorum which is necessary to set an example for the people in public life. The TDP MLA tells KCR to learn to make criticism of rival leaders with a purpose and meaning rather than with a grudge and personal prejudice. He also took objection to KCR passing comments on the language capabilities of CBN but these are not what people look at in a leader but credibility, competency and talent.
G.Ravikiran