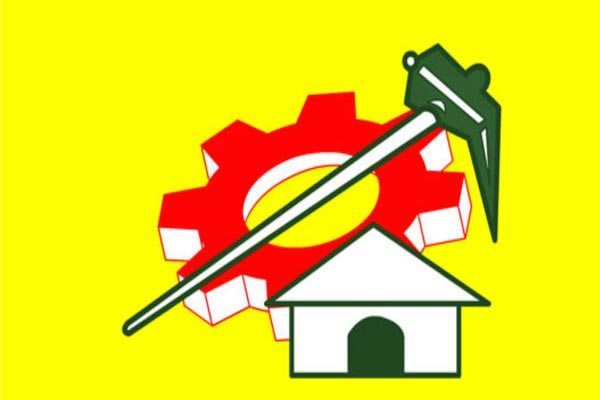 The Opposition TDP is said to be contemplating on fielding its candidate for the MLC seat from the Assembly quota. According to highly placed sources, the party is in favour of fielding its candidate this time.
There are seven MLC seats falling vacant on March 29 for which election notification was issued on March 6 and the last date to file nominations is March 13.
The ruling YSR Congress had named all the seven candidates and they filed their nominations on Thursday.
Each party requires 25 votes to win the MLC seat and the TDP has 23 seats in the House. Though four of the 23 MLAs are keeping away from the party and have become the associate members of the ruling party, the TDP leadership is confident of getting their votes by issuing a whip.
The election would be held on the priority votes with each MLA giving first priority vote and second priority vote to the candidates of their choice. If the first priority votes are not enough to declare a candidate elected, the officials then would count the second priority votes.
Keeping this option in mind, the TDP leadership is said to be exploring the possibility of fielding its candidate this time. The party fielded its candidate in the Rajya Sabha elections earlier and is now planning the same political game.
Sources say that TDP chief Chandrababu Naidu had zeroed in on the candidature of party spokesperson Panchumarthy Anuradha, who served as Vijayawada Mayor in the past. However, there was no confirmation yet from the party sources as Chandrababu Naidu is said to be holding consultations with the party senior leaders and the MLAs.