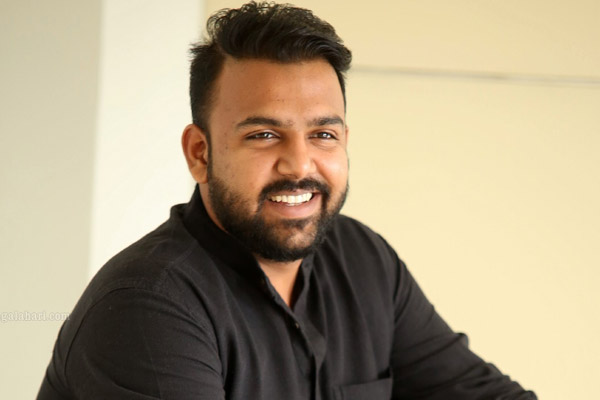 Tharun Bhascker has time and again made it clear that he will be writing the final draft of the script for Venkatesh. He has earlier given a rough narration about a guy facing the midlife crisis. He has not yet given the final narration to Venky. But soon after the flop of Tharun Bhascker's maiden film as the lead hero bombed, rumors have started floating that Venkatesh has rejected the director's story.
When he has not narrated the full story to Venkatesh, the question of canceling the project doesn't arise. Tharun Bhascker is miffed with these rumors.
He will write the final version of the draft and will begin working on the pre-production from January. The movie in this combination is very much on. Producer Suresh Babu likes Tharun Bhascker and his ideas.