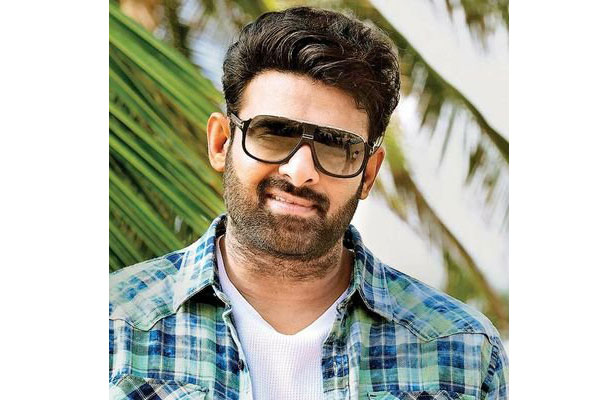 The film haven't lived up to the expectations of critics, neither it got some classic moments that will live forever in time, but still, the craze of Prabhas is so high that it touched 400 crore mark easily at the box office. Looking at how Saaho worked, many Telugu stars are now trying to board Mumbai express.
Keeping many of his prior commitments aside, right now Mahesh Babu is considering Prashant Neel's pan-Indian script, which could become a solid debut for him in Bollywood. Mahesh is the one who has earlier rejected the idea of going to Bollywood, but now, he's desperate to do a bilingual immediately.
Though he is not fond of doing Bollywood films until he cemented his position in the Telugu film industry, young sensation Vijay Devarakonda has now changed his stand. He's trying to get a foothold in Mumbai and making frequent visits to the city of dreams, hoping to find the right subject.
Then we have Allu Arjun who has immense craze in Bollywood through his dubbed movies on YouTube. Realising that, he has recently turned up at Nikhil Advani's various bashes and is eyeing to sizzle in a Hindi film soon. Also, he's said to have asked Venu Sriram, the director of Icon movie, to make the film a pan-Indian movie.
All these happenings could surely credited to the immediate impact Prabhas created with Saaho.