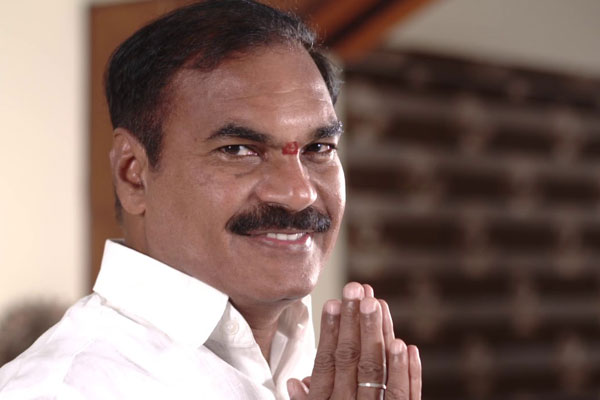 Thota Trimurtulu, prominent leader of TDP in Godavari districts, seems to be all set to join YSRCP soon, if grapevine sources are to be believed.
Recently, Chandra Babu Naidu started touring the districts to strengthen the party. As part of these tours, he visited East Godavari district. However, Thota Trimurtulu,one of the prominent leaders of TDP in this district absented for the meeting. It is rumored that he didn't even pick the phone calls of CBN. CBN sent another leader to his house but Thota Trimurtulu didn't come to TDP meetings even after that. With this rumors started that he will be joining YSRCP soon. His political career as below:
Independent MLA in 1994
TDP MLA in 1999
Joined PRP in 2008
Congress MLA in 2012
TDP MLA in 2014
YSRCP soon??
If he joins YSRCP, it will be his 4th political party as he has already worked in TDP, PRP and Congress. In a recent interview with a TV channel he told that BJP also trying for him but he wont join that party unless he gets some leadership position. After seeing that interiview, many people commented offline, albeit sarcastically, that he may want to be announced as CM candidate from BJP to join that party. But now, as per the latest rumors, he is already in touch with YSRCP bigwigs and it is just matter of time he joins the ruling party.
We will have to wait and see how true are these rumors.