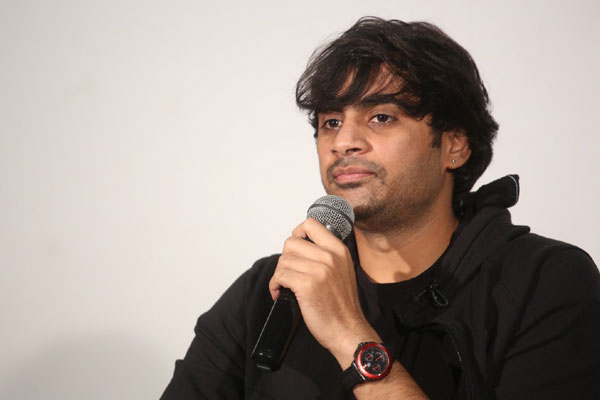 Prabhas' Saaho has set the cash registers ringing at the worldwide box office in its first week despite low ratings from critics. Director Sujeeth interacted with media for the first time after the film's release and shared his working experience and the feedback he received from various corners of the country. Sujeeth is very amazed with the reception of the film in states like Bihar where it is running with packed screens.
Reacting on the slew of poor reviews that followed the film's release, Sujeeth said he has immense respect towards critics and reviewers. He said the same reviewers praised his debut film Run Raja Run and made it a blockbuster at box office. He added it is their duty to analyse the film and give an opinion about it. He also suggested that review writers should have waited for some more time before giving their feedback on big ticket films like Saaho as the play a significant role in bringing neutral audience to theatres. There are many instances when reviews helped good films perform well at ticket windows, concluded Sujeeth. He also laughed off rumours that the story of Saaho was lifted off from French film Largo Winch.
Saaho is Sujeeth's second film in his career. The film received huge patronage from North audience and appreciation poured in for his stylish narration.