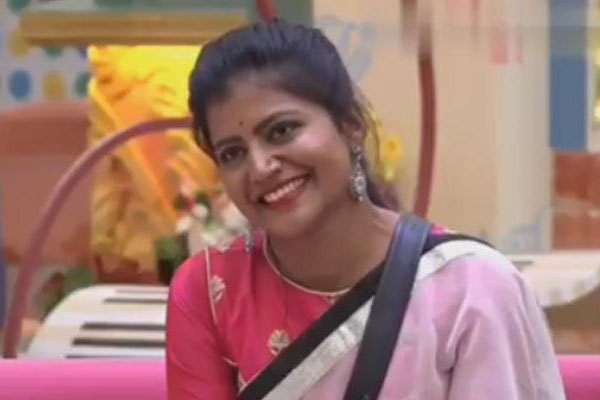 Recent nomination process in Bigg boss season 3 Telugu surprised the audience. Many people wondered whether all this is done only to save Shiva Jyothy from nominations and bring her to finals.
Shiva Jyothy didn't come to nominations for successive 7 weeks before today's episode. There was a discussion that Bigg boss is intentionally saving Shiva Jyothy and even Ali's reentry is also intended only to bring her into finals. In the recent nomination process, if Shiva Jyothi hadn't played the foul game, Rahul, Varun, Baba and she would have been in nominations and definitely she would have got eliminated this week. However, she tried to rope in Vithika also into nominations by standing in the same position as her. Vithika and Shiva Jyothy very well know that both of them will come into nominations because of this as they mentioned 'We know what happened last season' indirectly referring similar incident between Deepthi Nallamothu and Kaushal.
But even after this, Bigg boss could have nominated Shiva Jyothy as she knowingly and willingly played the foul game. Or else, he could have nominated both of them following the precedents. But Bigg boss nominating the entire house because of Shiva Jyothy looked irrational. If Shiva Jyothy gets saved this week, probably, one can conclude, Bigg boss team in intentionally manipulating the game.