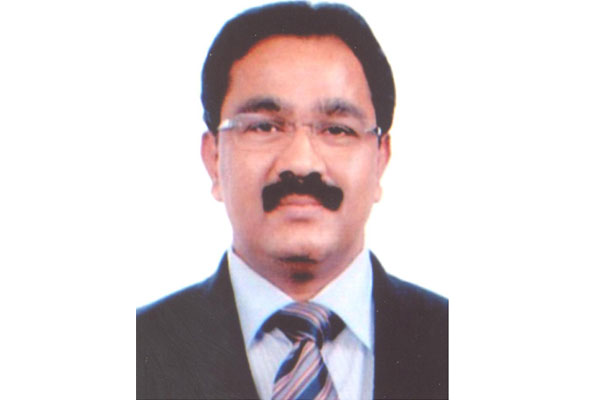 Senior IAS officer Koothati Gopal,has been removed from the post of chairman of Guntur based tobacco board. The Tamil Nadu cadre 1992 batch IAS officer, has been found insensitive to the plight of farmers in Guntur district, who are resorting to suicides because of indebtedness.Gopal, who was appointed to the board in March 2013, has been holidaying in Italy, when some farmers committed suicide in Prakasam and Guntur districts and farmers faced shortfall in lifting of the tobacco by traders affecting the income of farmers.
As Andhra Pradesh government raised alarm over the suicides, union commerce Minister Nirmala Sitharaman reviewed the situation of farmers and auctions taking place in Guntur and came to know that chairman, a joint secretary rank officer, was on leave and away in Italy. She immediately directed Tobacco Board Chairman to "proceed on leave with immediate effect."The Commerce & Industry Minister took cognizance of the absence of Tobacco Board Chairman and his visit to Italy in the midst of this crisis which shows lack of sensitivity to the farmers' issues. The Chairman has been asked to proceed on leave with immediate effect as of 15th September until further orders," said a ministry statement issued.
She instructed officials to take step to help farmers come out of the financial crisis. She was informed that out of 172 million kgs of Tobacco in Andhra Pradesh, only 142.6 million kg have lifted as on September 14, 2015. Nirmala Sitaraman also directed the board to take immediate step for facilitating the disposal of balance quantity of 30 million kg of tobacco by the end of September. The union minister is slated to visit the Guntur district on Friday.