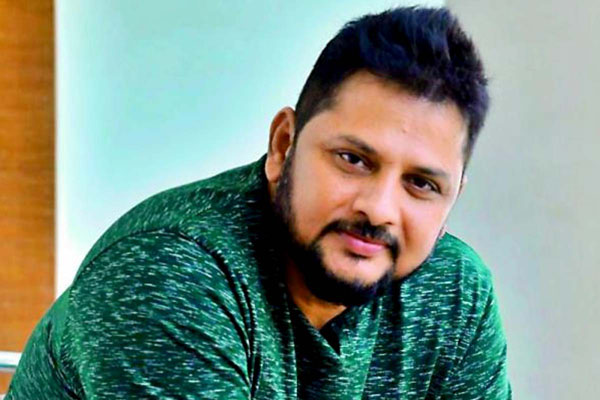 Surendar Reddy is one of the stylish directors of Telugu cinema. He delivered big hits and huge flops too. There is a strong talk that Surendar Reddy never had a financial control on his projects. Agent is a huge misfire. The initial budget was Rs 40 crores and the final one mounted on to Rs 80 crores. Surendar Reddy joined the film as a working partner and wanted to share the profits. He soon took a U-Turn and pocketed Rs 11 crores as his fee for the film. Lack of bound script mounted up the budgets.
The entire film industry is aware that the shoot went on till April third week, days before the film's release. Surendar Reddy was not much interested to release the film on April 28th and he wanted a month more. The makers were not ready and they mounted pressure on Surendar Reddy.
Surendar Reddy is also badly trolled for his work. There are talks that Anil Sunkara will lose close to Rs 40 crores for Agent. Surendar Reddy will have a tough time as no top actor will risk working with him. With so many complaints on him, even the mid-range and notable actors may not work with him soon. Surendar Reddy will have to work on a solid script before taking a call on his next. There are reports that Surendar Reddy met Allu Arjun but the project too may not happen as Allu Arjun is quite cautious about his upcoming projects. He will be working with directors like Trivikram and Sandeep Reddy Vanga in the coming days.
Hope Surendar Reddy will work on a solid script and make a strong comeback.