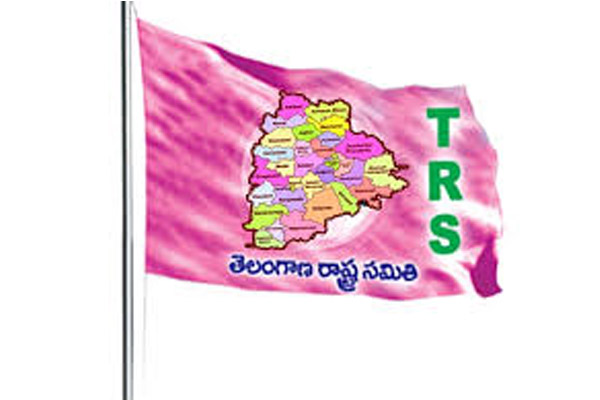 The ruling Telangana Rashtra Samithi got a big advantage as the CPI has expressed its support to TRS candidate in Huzurnagar by-election. This is going to be a rude shock to the Congress party. Congress Telangana President Uttamkumar Reddy made all efforts to retain support from its former Mahakutami ally but he eventually failed. CPI leader Kesava Rao has announced his party's final decision to support the TRS.
The CPI support is considered a game changer as it has got nearly 10,000 vote bank in Huzurnagar segment. This is the reason why TRS Ministers and MLAs gave top priority to CPI support. They offered all cooperation in return for the CPI support. The actual deal behind CPI latest is not known yet. But it is clear now that Congress nominee Padmavati will have a tough time because of changed electoral alliances.
Another Mahakutami ally, TDP, is also contesting alone. The Grand Alliance has collapsed totally in this bypoll. It's a lone battle for Congress from now. CM KCR has nearly succeeded in destroying the political fortunes of the Congress in Telangana.