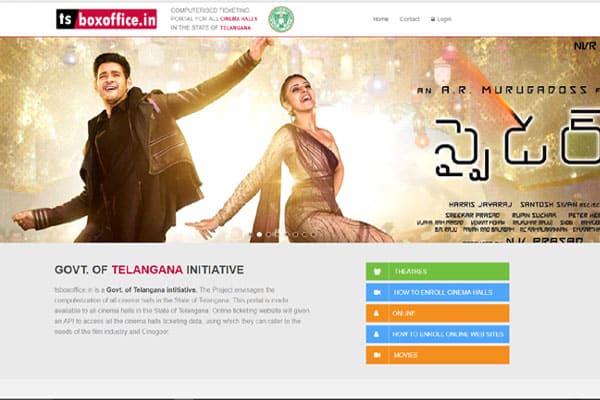 TS Box Office website
With an aim to digitise all cinema halls in the state and integrate online ticketing websites, Telangana government launched website 'tsboxoffice.in' so that they can cater to the needs of the film industry and moviegoers.
To achieve total transparency in the sale of tickets and tax collections, State Cinematography Minister Talasani Srinivas Yadav unveiled the new portal on Saturday.
As per the initiative, the state of art website is available for all the cinema hall owners and producers who can host their online ticketing for free of cost. On the other hand, the existing websites will be give an API to access all the cinema halls ticketing data.
Additionally, it provides a single window system through which the departments concerned have to grant permissions for shootings within a week. Failure to respond within a week, the producer can go ahead with the shooting considering that the permission is given.
The website is one stop solution to provide accurate data related to the sale tickets and ends any type of monopoly in the trade.