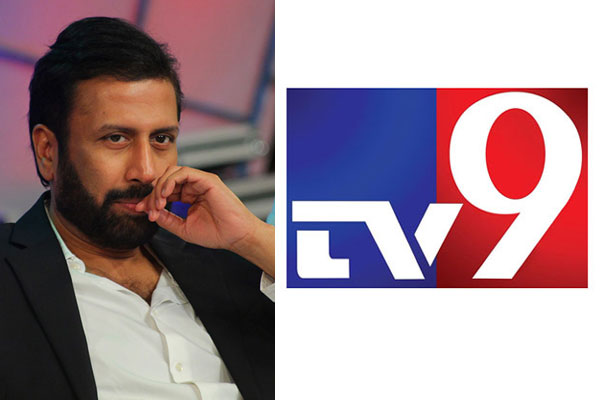 The Cyberabad police special team and crime team launched a manhunt for TV 9 former CEO Ravi Prakash. They have tried to contact him but all his cell phones are switched off for the last few days. Once again, the police teams enquired at his residence and with his friends who said they were not given any information about where he has gone.
The Telangana police are investigating a case of forgery filed against Ravi Prakash who in turn accused his opponents of hatching systematic conspiracy to remove him from the organisation that grew enormously with his hard work. The new management has asserted that Ravi Prakash is just like any other share holder but he is creating hurdles in the transition of management.
Ravi Prakash lawyer has contacted the Cyberabad police and asked for 10 days time. The police already questioned TV9 former CFO Murthy. They are also giving notices to actor turned activist Shivaji who is also not turning up for police questioning.