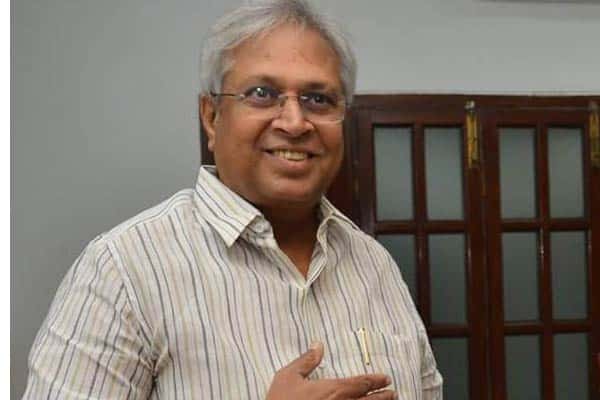 Expressing his views on operation 'Dravida', as claimed by hero Sivaji, Undavalli Arun Kumar said that, such kind of things can happen in cinemas. 'It is foolish to think that political parties will spend money on political operations.
Every political party wants to win in all states. The way they execute their plans will differ from those shown in movies. At the same time, one should understand that parties can only win with people's voting, and not by strategies'.
Talking about Sivaji, Undavalli said, 'I don't say Sivaji has fabricated this story. If that is the case, he could have shared the same long back. I believe someone going by the name Kalyan Ji, might have shared with Sivaji, and hence the later has informed us all'.
At the same time, he also made a mention of the quantum of funds with Ambani's and Tata's. 'If all that is money that can bring down governments, Ambani's and Tata's can surely change the governments within minutes, given their massive assets'.
The Telugu people who have gone with Sivaji's latest revelations are left in a puzzled state. Though we can argue about the authenticity and possible of operation 'Dravid', it wouldn't be fair to cast doubts on Sivaji's motives.