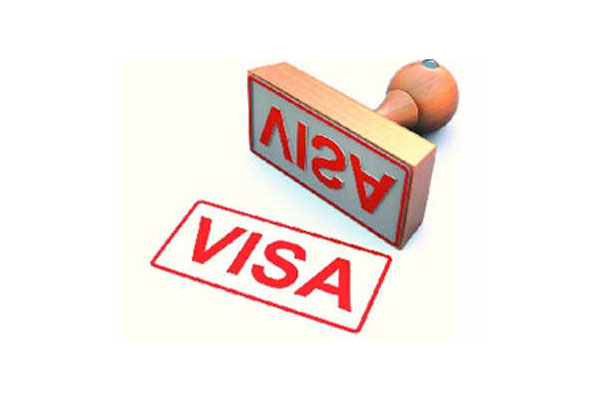 Planning to fly to the US, then be prepared to be monitored. Yes, the US government will check 5 years of social media data of those going to the country for work and/or study. Under new rules, the State Department will require five years worth of email ids and phone numbers from all visa applicants.
While certain office and diplomatic will be exempt from the new rules, the officials estimated last year that it will affect 14.7 million people annually. Earlier those associated with world controlled by terrorist groups were supposed to submit their details, but now all US visa applicants will have to submit their social media details.
The department is clear that they are constantly working to find mechanisms to improve their screening processes to protect US citizens, while supporting legitimate travel to the United States.
Saying that those who do not give appropriate social media details serious consequences, Trump administration made its rules in March 2018.
Simultaneously, American Civil Liberties Union, a civil rights group said that there was no proof such proposed social media monitoring was fair.
If one goes back in time, Trump made cracking down on immigration an important agenda in his election campaign. He made extreme vetting a key point, where any terrorist tendencies by immigrants a highlight.
In a latest move, on Friday, Trump made it clear that he would gradually increase tariffs, unless Mexico stopped on illegal immigration on US southern border.
Telugu360 is always open for the best and bright journalists. If you are interested in full-time or freelance, email us at
Krishna@telugu360.com