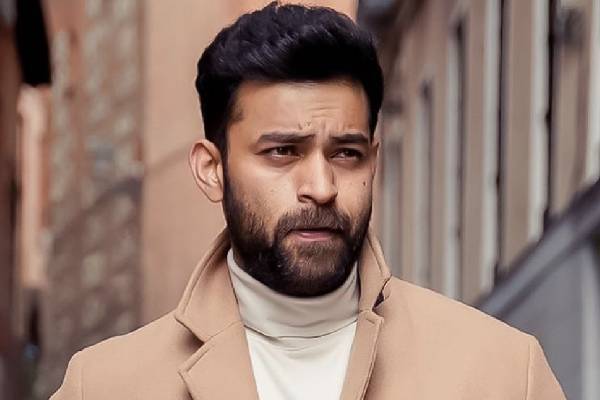 Mega Prince Varun Tej is fast wrapping up his first pan-Indian film Operation Valentine and the film is scheduled for December 8th release. Varun Tej will take a wedding break after which he will commence the shoot of his upcoming film Matka, a raw and rustic periodic drama that will be helmed by Karuna Kumar. Meenakshi Chaudhary plays the leading lady and Wyra Entertainment are the producers.
Varun Tej will surprise the audience in four different looks and he would be seen between the ages of a youngster to a middle-aged man. The sketches of Varun Tej are ready and the actor approved them recently. The lead role is inspired by Ratan Khatri who was once known as King of Matka.
Matka is also set in Vizag and is set in 60s and 70s. Bollywood beauty Nora Fatehi will also be seen in a crucial role. The concept poster caught everyone's attention. Matka would head for a theatrical release next year post summer.