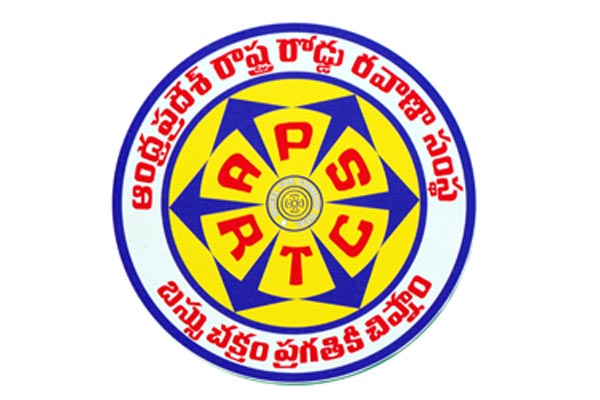 Vijay Sai Reddy is indisputably one leader who is always there to defend CM Jagan Reddy even in the most challenging circumstances. The RTC issue has become a big embarrassment for the Jagan regime since the beginning. It is because Jagan has made repeated promises to breathe new life into the RTC and thereby carve out a golden future for the employees and their children.
But after coming to power, it is becoming an increasingly difficult task. Jagan has merged the RTC with the Government but that has not satisfied the employees' demands for benefits. Now, the RTC losses became another troublesome issue. RTC Managing Director RP Thakur has recently announced that the RTC is now bogged down in Rs. 6,000 Cr losses.
This statement has gone totally opposite to the one made by Vijay Sai Reddy. The MP has asserted that the RTC has hit the profit-making phase under the Jagan rule. On the other hand, the RTC MD has given a different picture. The increased diesel rates in AP have also hit the RTC very badly here.
Eventually, doubts are arising whether Vijay Sai is telling lies only to protect the image of Jagan Reddy. Whatever, the RTC situation is not better than the Visakha Steel Plant except that it won't fall in the full privatisation category.