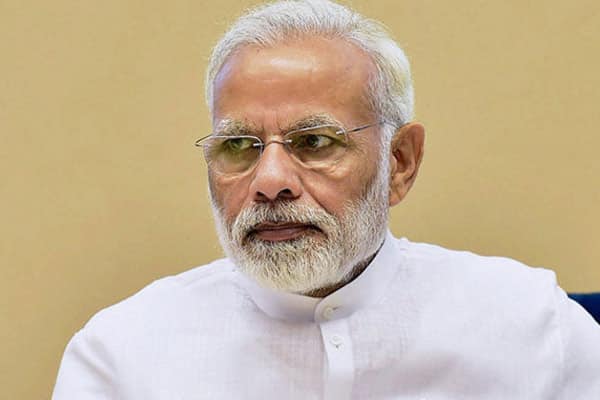 Hyderabad: MPs of Telugu Desam Party (TDP) in front of Parliament on Friday voiced concerns over the cancelation of Air Show, scheduled to be organised as part of Visakha Utsav -2018. The Prime Minister Narendra Modi-led NDA government's unilateral decisions against interests of Andhra Pradesh, criticised MPs.
The union defence ministry has called back staff, who have already arrived Visakhapatanm to organise Air Show on the occasion of Visakha Utsav-2018. However, the organisers of Visakha Utsav announced that Air Show stands cancelled owing to cancellation of approvals from the Centre.
Air Show organisers inspected RK Beach and other areas in Vizag for the show. MPs attribute the reason for Air Show cancellation to the political vendetta by Narendra Modi against Andhra Pradesh.
However, officials said that the arrangements were incomplete and another major reason was that lack of time for processing the application of AP government as the state submitted its request very late.
TDP MP Murali Mohan said: "The Centre should announce sanctioning of special category status, railway zone, steel factory, etc, for the state as assured in AP Reorganisation Act-2013."
Another TDP MP Sivaprasad has demanded that "the NDA government at least now announce the fulfillment of all the assurances on occasion of Prime Minister Modi's visit to AP on January 6. Otherwise, Andhraites will teach BJP a lesson in 2019 general elections."