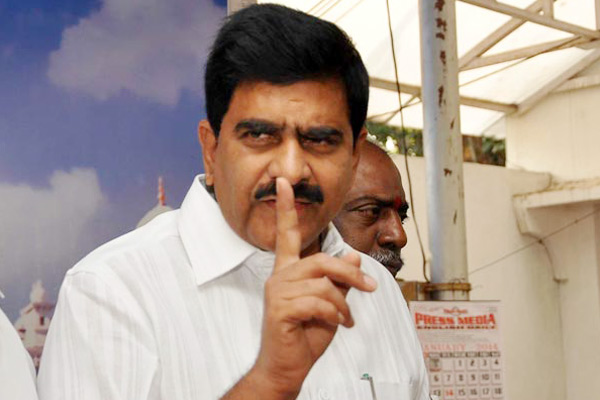 TDP leaders use every opportunity to blame YCP and Jana Sena for having an alleged secret deal with BJP. AP Irrigation Minister Devineni Umamaheswara Rao strongly criticised YCP and other opposition parties for wrongfully blaming CM Chandrababu Naidu over TDP tie-up with Congress. The Minister asserted that Naidu was making his best efforts to protect self-respect of Telugu people at the national at a time when PM Modi is trying to hurt Telugu pride.
Devineni wondered as to how opposition leaders could attack Naidu instead of speaking favourably for the cause of ensuring a better deal to AP. Everybody knows the BJP government at Centre is giving a raw deal to AP by not releasing funds and yet YCP and Jana Sena leaders are targetting TDP.
The Minister challenged Jaganmohan Reddy and Pawan Kalyan to criticise Modi which would not be possible as there is a secret deal between them all.