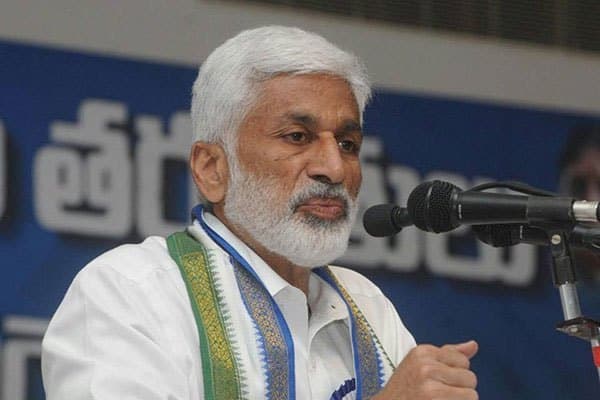 Already, the YCP is facing a very difficult time to counter the TDP in the April 11 election. Adding to its problems, there is another issue coming up to embarrass the YCP. Its election symbol 'fan' is allegedly looking just like the 'helicopter' symbol which is allotted to the Praja Shanti Party of international evangelist KA Paul. Two weeks ago, the Central Election Commission rejected the YCP petition to change the symbol given to KA Paul.
In the midst of increasing tensions, the YCP once again appealed to the Election Commission to change the symbol of Praja Shanti Party as the election day is drawing nearer. Speaking on this, YCP senior leader Vijayasai Reddy got irked by the media questions. He lost his temper and described KA Paul as a joker who is appearing every day to provide a lot of comedy in state politics.
Seeing the YCP's weak position, KA Paul is making good advantage of this by increasing his attack on Jaganmohan Reddy. He says Jagan will not become CM even if he spends not just Rs.100 crore but all the Rs.3 lakh crore he has reportedly earned illegally. Paul said there is increasing support to his party from all sections of the people.
Telugu360 is always open for the best and bright journalists. If you are interested in full-time or freelance, email us at
Krishna@telugu360.com