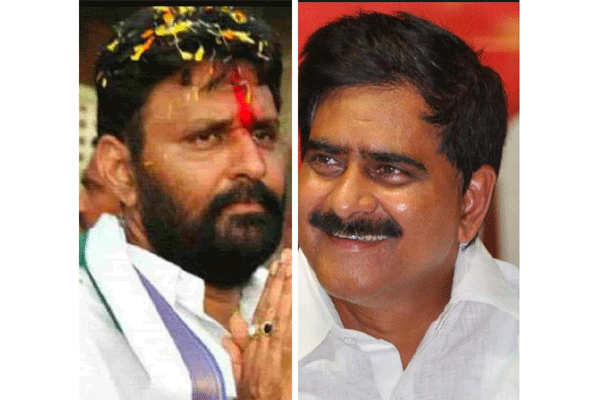 Kodali Nani faced lot of problems before he finally quit the TDP and joined the YCP. He continued in that party and was winning Gudivada seat consecutively. His good fortune is that he is now made minister by Jaganmohan Reddy because of fierce fights with the TDP leadership. He is known for his serious comments against Chandrababu Naidu.
But now controversial TDP MP Kesineni Nani says that Kodali should remain thankful to Devineni Umamaheswara Rao. The reason he gave is that Kodali would not have left TDP if he had no conflict with Devineni. Then there is no way Kodali could ever become a minister.
Kesineni has been very critical of TDP leadership since the party disaster in recent election. He has recently met Chandrababu Naidu and narrated his problems. TDP leaders think that Kesineni has also targeted Devineni who has commanded the party affairs in Krishna district for over a decade and half.