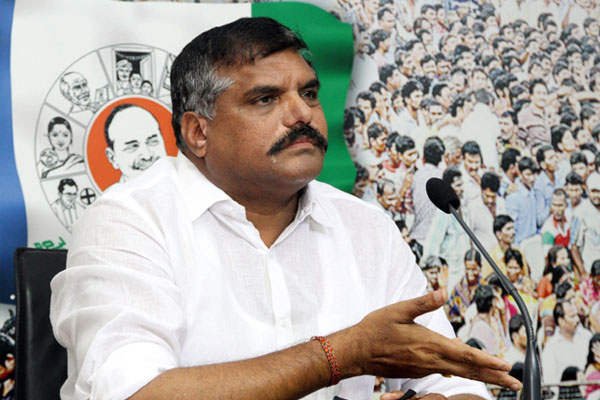 There has been mixed reactions from common people as well as YSRCP cadres on Jagan's meeting with KTR. Even though both TRS and YSRCP leaders are saying the meeting is only about federal front and national politics, people of Andhra Pradesh are believing that KCR wants to involve in AP elections as Chandrababu Naidu tried to put his fingers in Telangana during 2018 election.
Today Botsa Satyanarayana, YSRCP leader, convened a press meet to justify Jagan joining hands with TRS. Before this, TDP leaders have been reminding people about the injustice meted out to state of Andhra Pradesh because of bifurcation and also the rude comments made by KCR during Telangana movement. Botsa Satyanarayana responded on this propaganda and questioned TDP, " if TRS is such a bad political party for Andhra Pradesh, why TDP tried to ally with that party before election". He reminded, Chandrababu Naidu himself announced that he tried his level best to ally with TRS but KCR rejected his proposal.
It seems YSRCP leaders are trying their level best to defend the decision of their supremo. We will have to wait and see what will be the impact of this decision.