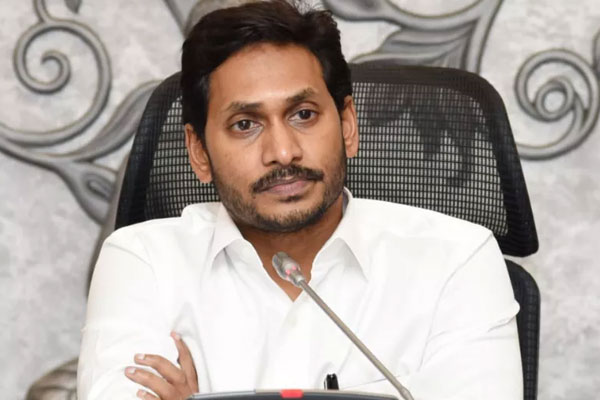 AP Chief Minister YS Jaganmohan Reddy is Accused No 1 in the Rs. 43,000-cr CBI illegal assets cases. The CBI court has declined his request for exemption from personal appearance at weekly Friday hearings in Hyderabad. Even then, Jagan Reddy has been avoiding personal appearance for nearly three successive Fridays. He also abstained from court appearance today on the pretext of some pressing government engagements.
Analysts say that CM Jagan Reddy is apparently showing the same kind of adamant and indifferent attitude towards the courts as well. Will this hurt him badly because of the emerging political situation at the national level? The Modi government is considering Jagan Reddy Circar as a growing threat to the investment sentiment and ethical governance all over the country. Amid this, the CBI has begun rejecting special privileges that Jagan Reddy is requesting for himself in the CBI court cases.
There are reports now that CBI officials may further intensify their crackdown on Jagan cases because of AP CM's defiance of the courts. Now the CBI is expected to plead for daily hearings in place of weekly hearings. Then, Jagan Reddy may be able to avoid two or three hearings but he will have to appear before the court afterwards. Interestingly, the usually very bold Jagan Reddy is somehow very shy of personally appearing before the court after he became CM.