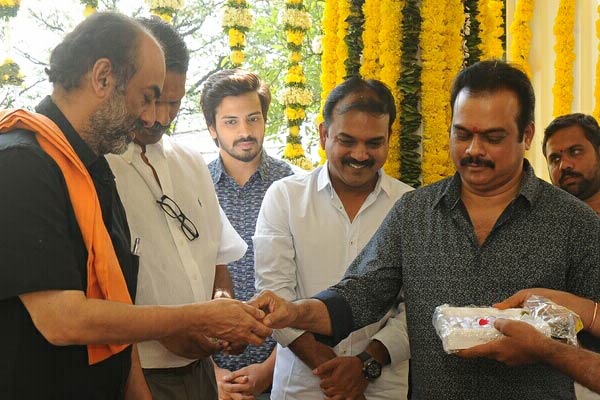 If pumping in Rs 100+ Cr on Mahesh Babu's 'Bharat Ane Nenu (BAN)' is not a risk enough, producer DVV Danayya is raising his stakes by not making hay while the Sun shines.
Fearing that 'Bharat Ane Nenu' might clash with PK25 for Sankranthi 2018 and eventually split revenues, buyers from all areas offered a few crores less than what Danayya had expected for distribution rights. Unsatisfied with the deals, which are inferior to the deals cracked by the producer of PK25, Danayya refrained from sealing the deals.
He is now awaiting the result of Mahesh's new release SPYder. He is optimistic of getting better deals for BAN if SPYder succeeds at box office. It is undeniable that he will get amount upwards of Rs 20 Cr more than what he was offered earlier for the rights of BAN. Isn't he looking at only the brighter side of the picture? What about the other side of the coin?
If SPYder doesn't meet the expectations, Danayya may not even get the amounts he was offered earlier. Considering the 100+ Cr budget of BAN, this is indeed a huge risk taken by Danayya.