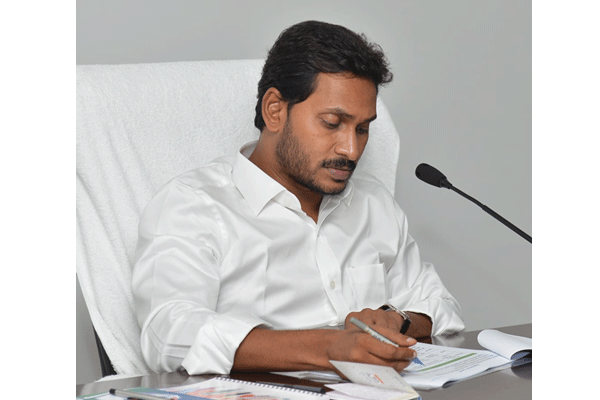 Polavaram Project Authority Chairman R.K. Jain has clarified that the Centre will not bear enhanced cost of Polavaram project because of re-tendering process adopted by Jagan Circar. He told the AP government that there were no irregularities in the implementation of the project and the functioning of Navayuga company was also above suspicion. Mr. Jain held a meeting with the AP irrigation officials who tried to provide evidence of corruption in Polavaram works.
Jain and Central team of PPA officials dismissed the claims made by AP officials. They cautioned Jagan government once again against proceeding with reverse tendering as this is expected to increase the cost of Polavaram project. This would also cause needless delays in project execution which is not good for the overall project.
In the past, when there was a change in contractors from Madhucon to Transtroy, it took nearly four years to complete the process. Mr. Jain said that it would not be immediately possible to say how much project cost would be increased because of AP's decision. Any additional cost would have to be borne by the AP government itself. There is no official response from AP on the comments of PPA Chairman. This has triggered speculation on future moves of Jagan Circar concerning the multi-crore, prestigious project. Now it is clear that Polavaram can be completed only if the AP government gets ready to bear the cost hike.
Telugu360 is always open for the best and bright journalists. If you are interested in full-time or freelance, email us at
Krishna@telugu360.com